So maybe not in the same day – but I'm talking over all. In fact I think yoga should be the first exercise a person learns, then try something new.
Let me tell you why…
While going through these poses a certain amount of body awareness naturally happens. We start to feel a connection with the body, the way the muscles move, the way our joints open, and the way our breath guides it all.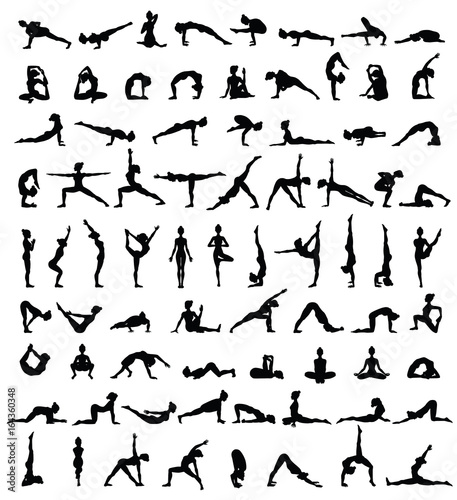 Usually a yoga practice is slow and thoughtful. The mind has time to visit the areas of the body that are being engaged. This body awareness helped me as I hopped, swayed, and shimmied my way through a Zumba class today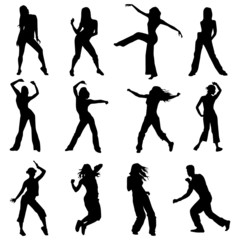 As we did some twisty thing (like a belly dancer – the teacher – not me! – not yet…) I was able to put thought into my abs a feel the way they were supposed to move. Leaning into lunges I was able to know the form and flow that naturally occurs in so many yoga posses.
Something else yoga did for me was allow myself to move without judgement. I might not be able to "shake it shake it